GLOBAL REACH
At Zeitgeist one of our passions is creating global recognition for our writers. Zeitgeist works directly with publishers in the
UK, US, Australia & NZ, English language Asia, France, Israel, Scandinavia, Russia & The Baltic States.
Film, TV and Stage rights are also sold directly by Zeitgeist Agents.
Since we began a decade ago we have created a global network of co-agents, scouts, producers, studios and publishers who now actively seek Zeitgeist writers' work. There is no better way to have your work championed around the world.
Our co-agents include Anoukh Foerg Literary Agency (Germany); Grandi & Associati Agenzia Letteraria (Italy); MB Agencia Literaria (Spain & South America, Portugal & Brazil); Marianne Schoenbach (Netherlands); Ersilia Literary Agency (Greece);
Lex Copyright (Hungary); Graal Literary Agency (Poland); Kristin Olson Agency (Czech and Slovak Republics); Anthea Agency (Bulgaria, Macedonia, Albania); Corto Literary Agency (Croatia, Slovenia, Serbia, Romania, Bosnia & Herzegovina, Montenegro); Kalem Agency (Turkey); The Grayhawk Agency (China, Taiwan, Thailand, Vietnam); Tuttle-Mori Agency (Japan); Korea Copyright Centre (Korea); and select titles with MMQLit Agency (USA) & Regal Hoffmann & Associates (USA).
We further extend our global reach through more than thirty screen & literary scouting companies.
Global WORKS
CLICK THE ARROWS < > ON THE IMAGES BELOW TO SEE SOME OF OUR WRITERS' WORK ROCKING THE WORLD.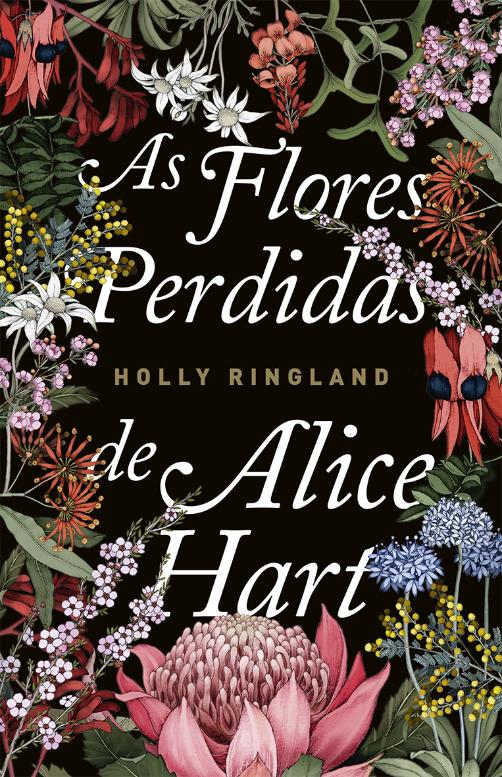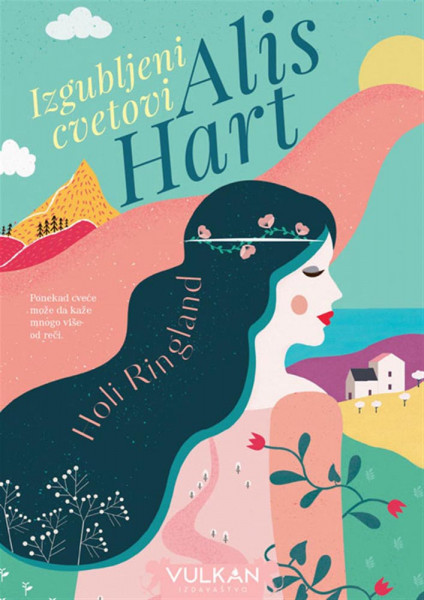 The Lost Flowers of Alice Hart by Holly RINGLAND
ANZ · Harper Collins | 4th Estate
UK · Pan Macmillan | Mantle
India · Pan Macmillan | Mantle
Germany · Random House | Limes
Netherlands · Luitingh-Sijthoff
Italy · Garzanti
France · Editions Fayard
Spain · Salamandra
Catalonia · Grup 62 | Empúries
Portugal · Porto Editora
Poland · Marginesy
Israel · Tchelet | Steimatsky
Turkey · Yabanci
Japan · Shueisha
Serbia · Vulkan
Russia · AST Group
Slovakia · Fortuna Libri
Canada · House of Anansi
Hungary ·Alexandra Könyvesház
Croatia · Znanje
Czech Republic · Jota
China · Citic Press
Norway · Strawberry Publishing
Film | TV · Made Up Stories
Lost & Found by Brooke Davis
Brazil · Record
Hungary · Libri Kiado
Slovakia · Fortuna Libri
Poland · Czarna Owca
Turkey · Doğan Kitap
Russia · AST Group
Romania · Polirom
Czech Republic · Mlada Fronta
Korea · Moonhak Soochup
Middle East · Arab Scientific Publ.
China · Citic Press
Serbia · Vulkan
Vietnam · Women's Publ. House
Film rights · Buster Productions
ANZ · Hachette Australia
UK · Penguin RH | Hutchinson
Canada · Penguin RH | Viking
US · Penguin RH | Dutton
France · Fleuve Editions
Germany · Antje Kuntsmann
Italy · Garzanti Libri
Netherlands · Ambo Anthos
Israel · Kinneret Zmora
Norway · Vigmostad Bjorke
Sweden · Albert Bonniers Förlag
Taiwan · Emily Publishing
Spain · Urano Ediciones
Catalonia · La Campana
Portugal · Grupo LeYa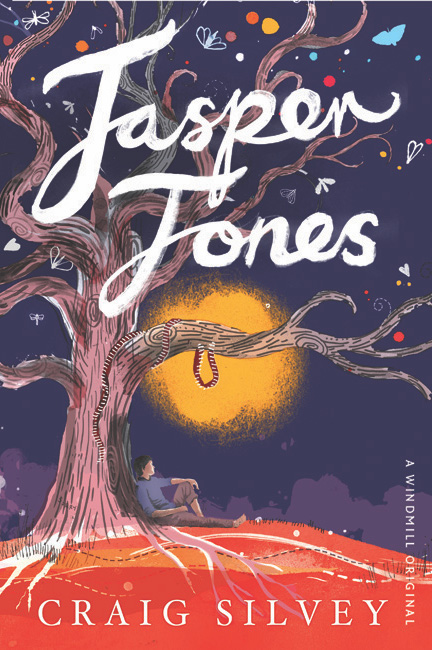 Jasper Jones by Craig Silvey
Korea · Tin Drum Publishing Company
Netherlands · Bezige Bij
Norway · Cappelen Damm AS
Poland · Dom WydawniczyRebis
Spain ·Seix Barral | Planeta
Taiwan · Solo Press, The Eurasian Publishing Group
Turkey · Marti Publishing
Film · Porchlight Films 2017
ANZ · Allen & Unwin
UK · Windmill Books RH
USA · Knopf RH
Brazil · Intrinseca
China · ThinKingdom
France · Calmann-Lévy Hachette
Germany · Rowohlt Verlag
Israel · Modan Publishing House
Italy · Neri Pozza
The Sin Collector by Daria Desombre
Russia · Eksmo
WER · Amazon Crossing
Poland · Muza
Hungary · Nouvion
Bulgaria · Iztok-Zapad
Serbia · Vulkan
France · JC Lattes | Le Masque
Czech Republic · Albatros
Croatia · Znanje
Portugal · LeYa | Casa das Letras
TV Series rights Russia · Sreda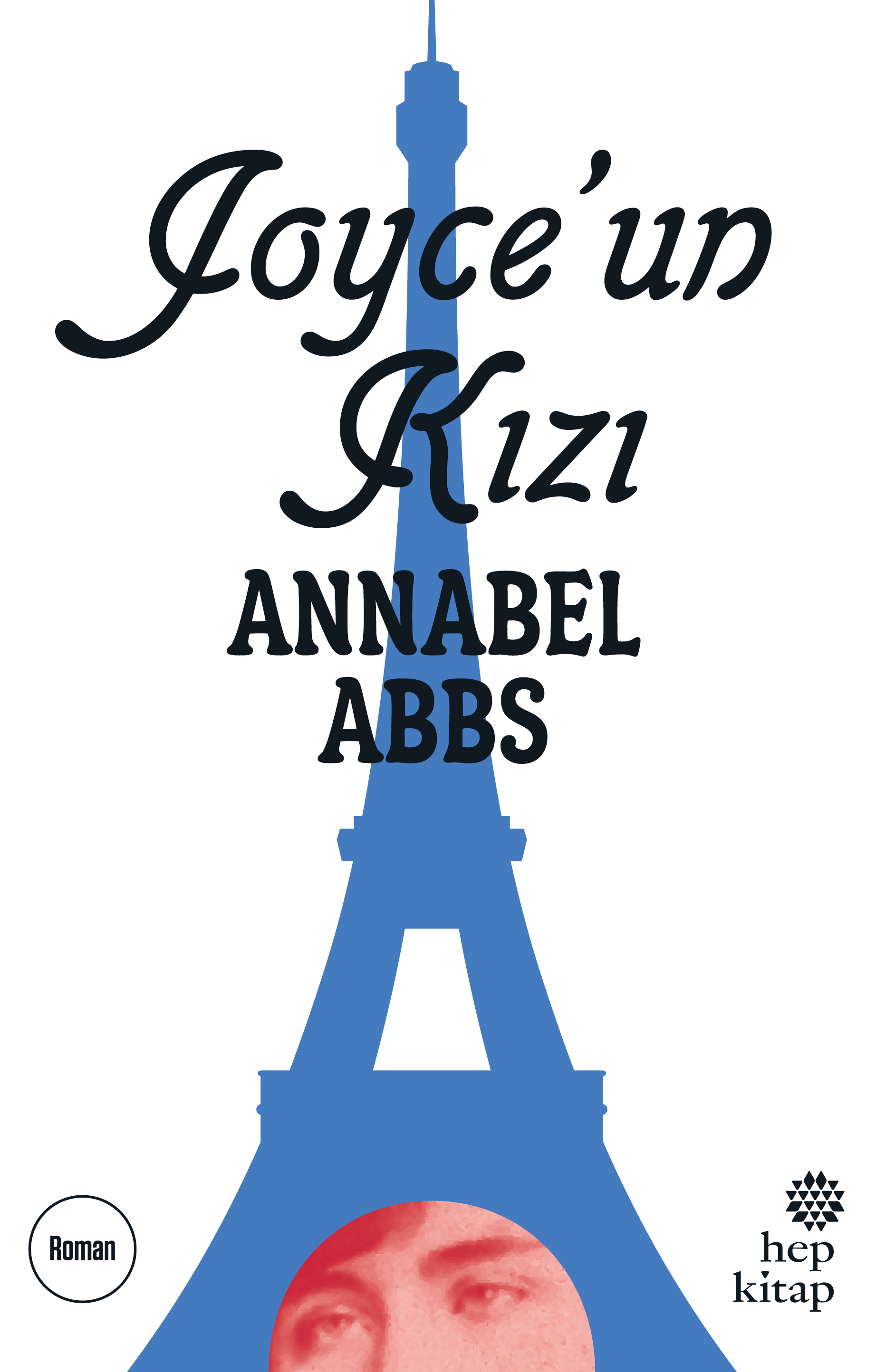 The Joyce Girl by Annabel Abbs
UK · Impress Books
ANZ · Hachette
Germany · Aufbau Verlag
Turkey · Hep Kitap
Spain · Galaxia Gutenberg
Russia · Centrepolygraph
Bulgaria · EMAS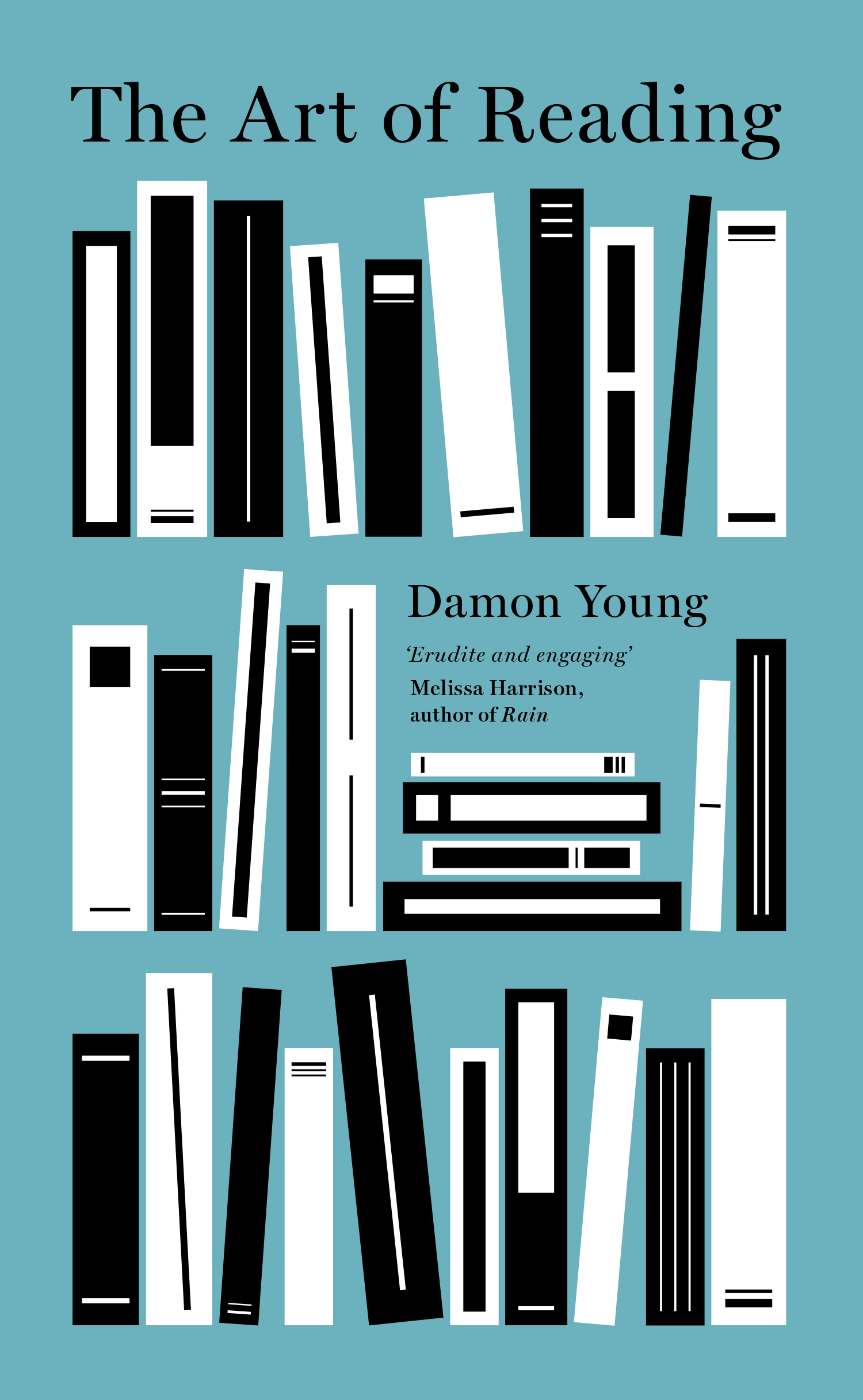 The Art of Reading by Damon Young
ANZ · Melbourne University Press
Netherlands · Ten Have
UK · Scribe UK
US · Scribe US
China · Gingko Books
Turkey · Maya Books
Disaster Capitalism by Antony Loewenstein
ANZ · Melbourne University Press (Profits of Doom)
WER ex ANZ · Verso Books
Turkey · Epsilon Books
Kuwait · National Council for Culture, Arts & Letters
Film Documentary 2019 · Media Stockaid (in post-production)
Let Her Go by Dawn Barker
ANZ · Hachette Australia
Turkey · Yabanci Yayinlari
Poland · Proszynski Media
UK · Canelo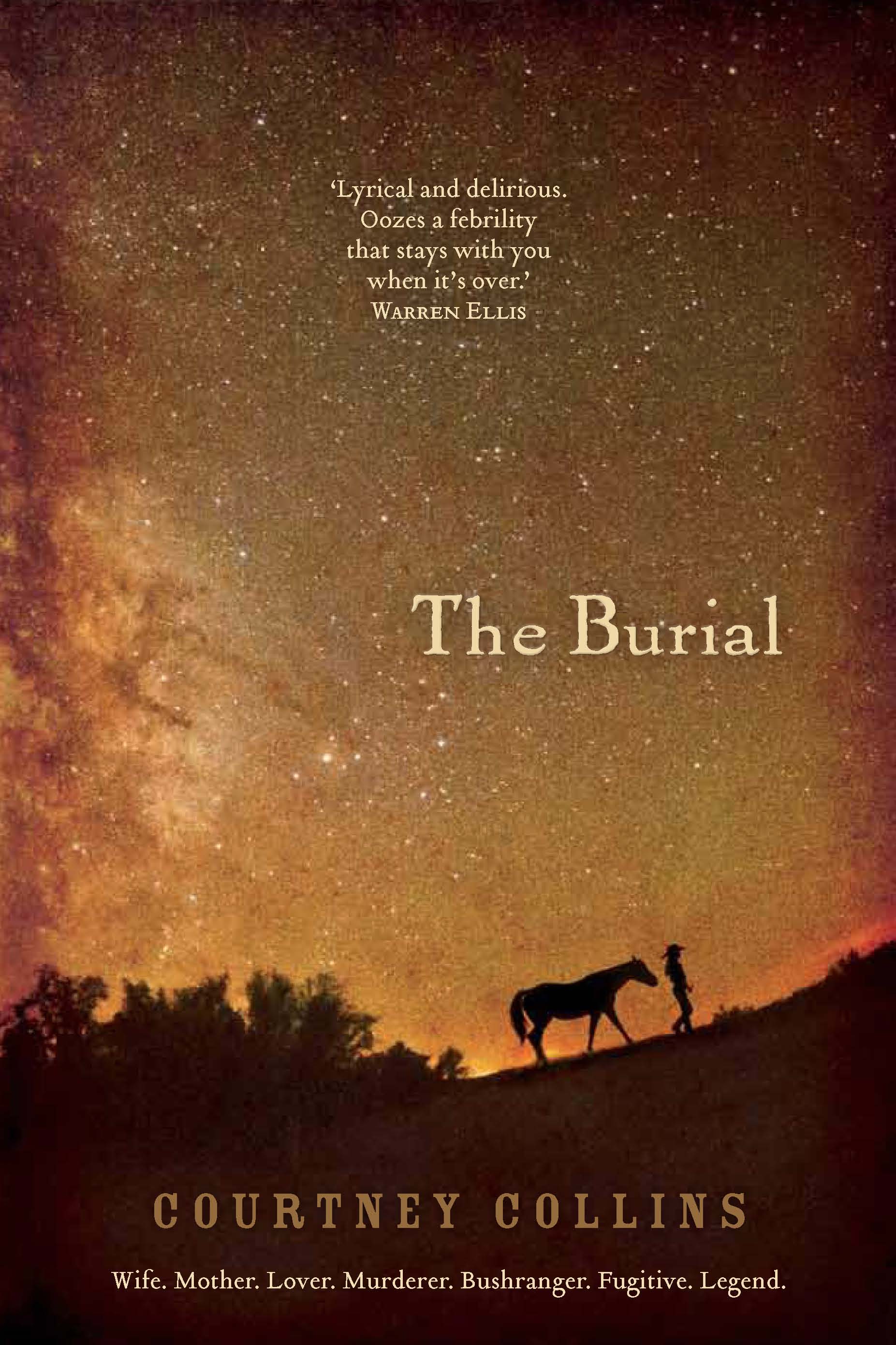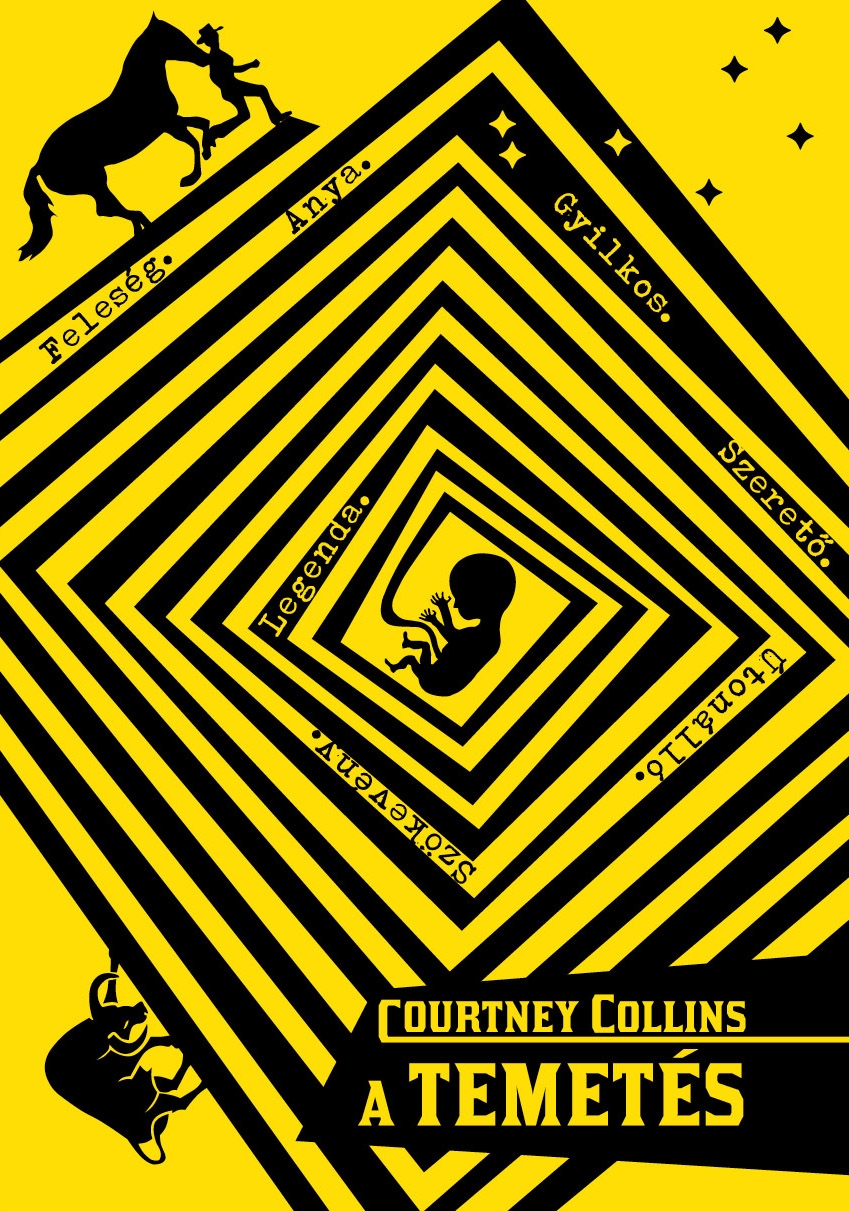 The Burial by Courtney Collins
ANZ · Allen & Unwin
UK · Allen & Unwin UK
France · Buchet Chastel
US | Canada · Amy Einhorn Books | Putnam (US title: The Untold)
Hungary · Nouvion
Netherlands · Meulenhoff Boekerij
Spain · Lumen RH Mondadori
Germany · Droemer Knaur
Film rights · Renegade Films
Zac & Mia by A.J. Betts
ANZ · Text Publishing
USA · Houghton Mifflin Harcourt
Canada · HarperCollins Canada
Germany · Fischer KJB
Netherlands · Blossom Books
Poland · Wydawnictwo
Spain & Latin America · Salamandra
Turkey · Pena Yayinlari
Russia · Gayatri
Brazil · Novo Conceito